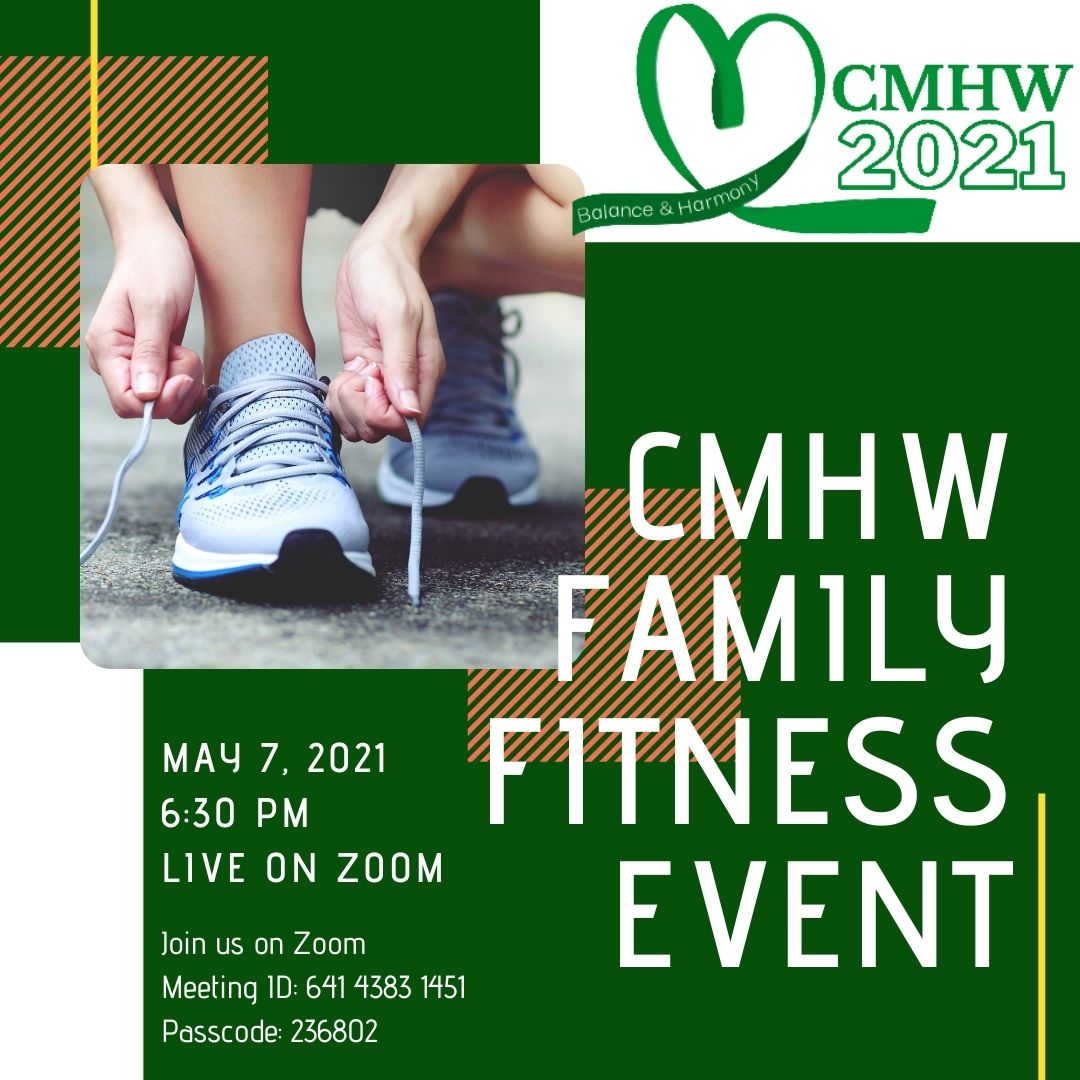 Family Fitness Event
Family Fitness is comprised of circuit training and cardiovascular training. This 60-minute
workout targets your muscles to engage movement and gets your heart rate up for a
prolonged period of time. Not only is it a great whole-body workout, but it's great in
releasing stress, improving your energy, your co-ordination and is for all fitness levels.
Join Lori from Algoma Family Services, Amanda from Strong Minds and her student
Natalie for a fun workout!